Free Shipping on Qualifying Canadian Orders Over $175 | Price Matching Available!
Audio Technica LPW40-WN Fully Manual Belt Drive Turntable Wood Base
In Stock
Model: AT-LPW40WN
The AT-LPW40WN is a fully manual, belt-drive turntable designed to give you optimal high-fidelity audio reproduction from vinyl. It features an aesthetically pleasing anti-resonance MDF (medium density fiberboard) plinth with simulated walnut wood veneer to limit low-frequency acoustical feedback and a sensor-monitored motor to ensure accurate platter rotation speeds at 33-1/3 and 45 RPM.
Product Reviews
0
stars based on
0
reviews
You may also like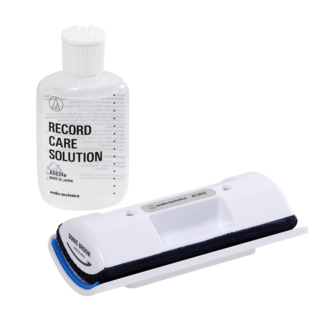 Model: AT6012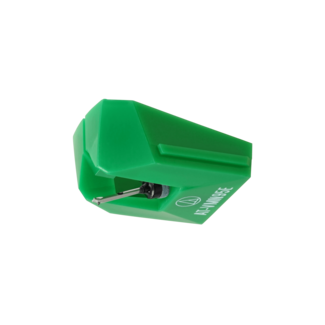 Model: AT-VMN95E
© Copyright 2023 Northern Sounds & Systems

|

Designed & Customized by AdVision

|

Powered by Lightspeed