Free Shipping on Qualifying Canadian Orders Over $50 - Price Matching Available!
Audio Technica LP60X-BW Fully Automatic Belt Drive Turntable
Model: AT-LP60X-BW
Whether you're just getting into records, rediscovering a record collection long since buried away or simply adding a turntable to complete your system, the AT-LP60X fully automatic belt-drive turntable is an excellent choice. This affordable, easy-to-use turntable plays both 33-1/3 and 45 RPM records and, with its built-in switchable phono preamp, can be connected directly to your home stereo, powered speakers, computer and other components, whether they have a dedicated phono input or not.
Product Reviews
0
stars based on
0
reviews
You may also like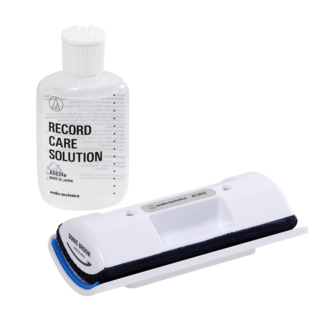 Model: AT6012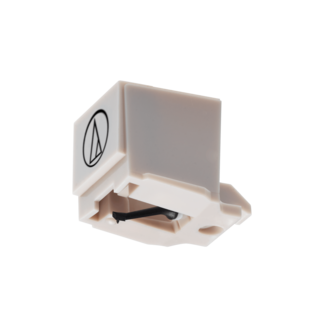 Model: ATN3600L
© Copyright 2023 Northern Sounds & Systems

|

Designed & Customized by AdVision

|

Powered by Lightspeed