Free Shipping on Qualifying Canadian Orders Over $175 | Price Matching Available!
Audio Technica LP120XUSB-BK Direct Drive Turntable
In Stock
Model: ATLP120XUSB-BK
This update of the AT-LP120-USB turntable features a new DC servo direct-drive motor, along with adjustable dynamic anti-skate control and selectable phono preamplifier. The fully manual turntable plays 33-1/3, 45, and 78 RPM records and is equipped with a USB output that allows direct connection to your computer. Just download the free Mac- and PC-compatible Audacity recording software (or software of your choice) and start converting your records to digital audio files. But in addition to the USB output, the turntable also comes with a detachable dual RCA output cable and is equipped with a built-in selectable phono preamp so you can connect directly to your home stereo, whether it has a dedicated phono input or not.
Product Reviews
0
stars based on
0
reviews
You may also like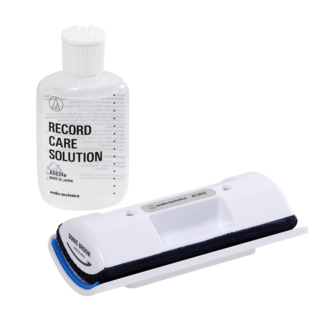 Model: AT6012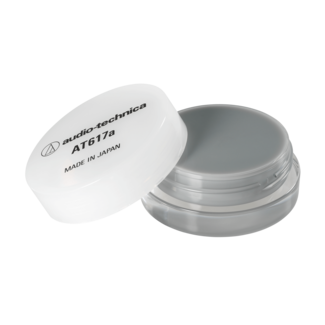 Model: AT617A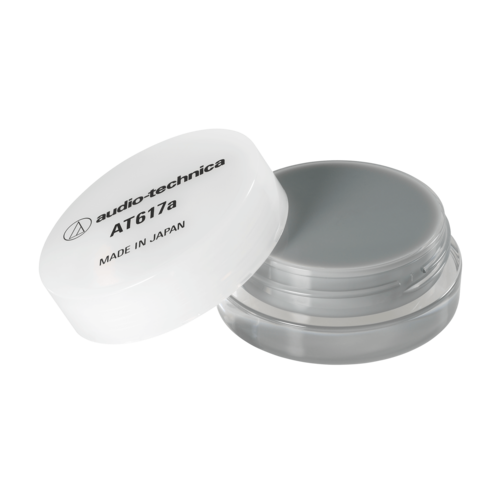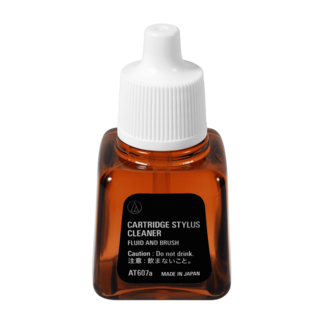 Model: AT607A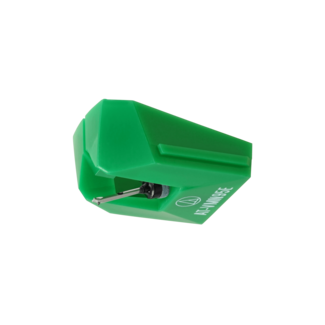 Model: AT-VMN95E
© Copyright 2023 Northern Sounds & Systems

|

Designed & Customized by AdVision

|

Powered by Lightspeed