Free Shipping on Qualifying Canadian Orders Over $50 - Price Matching Available!
Fender FA-15 3/4 Scale Steel String with Gig Bag Black
In Stock
Model: 0971170106
The ¾-size steel-string FA-15 guitar offers a visually stunning instrument at a budget-friendly price. Quality laminate construction with a modern Fender 3+3 headstock create an instrument that is not only easy to play, but also sounds great. Beginners and developing players will appreciate the style of this guitar, which features a nato neck that gives the guitar a lively tone and feel.
Product Reviews
0
stars based on
0
reviews
You may also like
Model: ST-2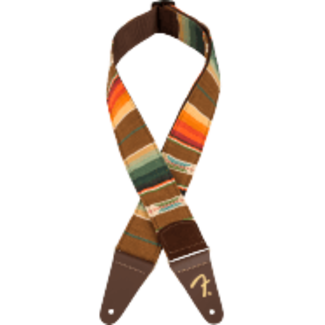 Model: 0992132544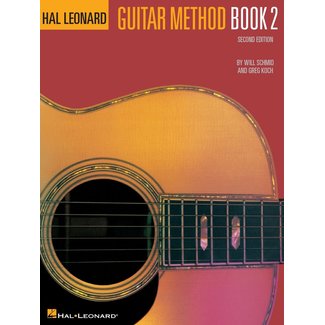 Model: HL00699020
© Copyright 2023 Northern Sounds & Systems

|

Designed & Customized by AdVision

|

Powered by Lightspeed